Airtel and TCS Introduce 5G-Based Remote Robotic Operations and AI-Based Quality Inspection for Factories of the Future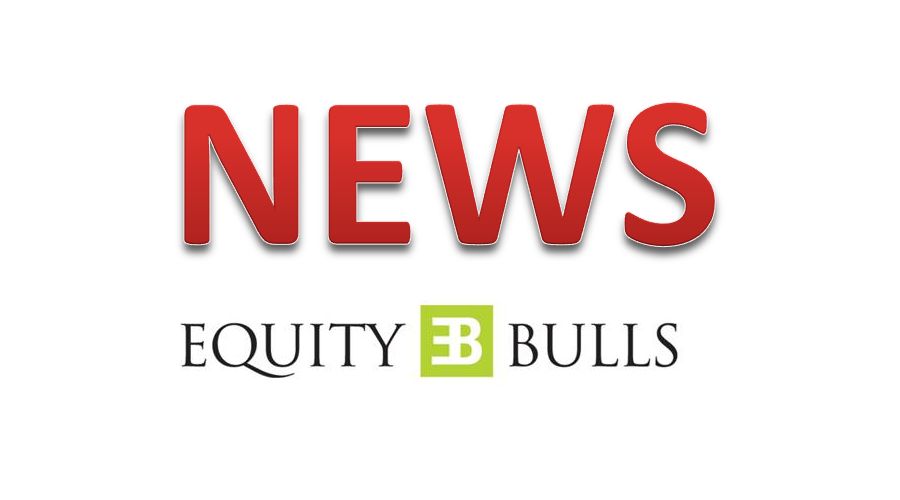 Bharti Airtel Limited (Airtel), India's leading provider of digital communications solutions, and Tata Consultancy Services (TCS) (BSE: 532540, NSE: TCS), announced the successful testing of innovative use cases of the solution suite TCS Neural Manufacturing ™ on Airtel's ultra fast, low latency 5G network.
Airtel has been assigned a 5G test spectrum by the Department of Telecommunications for technology validation. Airtel launched the # 5GforBusiness initiative and is partnering with leading technology companies to demonstrate a wide range of enterprise-grade use cases using high-speed, low-latency networks.
Airtel and TCS have joined forces to test 5G-based use cases of TCS's Neural Manufacturing suite of solutions. These solutions help manufacturers build smart, cognitive factories that mimic resilient and adaptive behaviors and enable remote robotic operations in potentially hazardous environments such as mines, chemical factories, and oil and gas fields to protect the environment. human capital. They take advantage of ultra-reliable low latency communication, improved bandwidth and high device density characteristics of 5G networks and the combinatorial power of emerging technologies such as artificial intelligence / machine learning, computer vision, industrial robotics and augmented reality / virtual reality to enable autonomous actions.
TCS successfully tested two use cases on Airtel's 5G test bed – remote robotic operations and vision-based quality inspection, demonstrating how TCS neural manufacturing solutions and 5G technology can transform industrial operations and dramatically improve quality, productivity and safety. The demonstration was carried out at Airtel 5G laboratory in Manesar (Gurgaon).
Randeep Sekhon, CTO – Bharti Airtel, said "Airtel is the spearhead of 5G in India. The 5G ecosystem will provide businesses with unlimited possibilities to improve their productivity and better serve their customers with digital applications. We are excited to be working with TCS as our technology partner strategy to start testing real 5G applications of the future. It also offers huge learnings along the value chain and lays a solid foundation for the future application roadmap.
"We believe the future of manufacturing is neural, and we have made sustained investments in research and innovation, and in strengthening intellectual property. We will continue to develop new differentiated capabilities in TCS's suite of neural manufacturing solutions, harnessing the power of machine vision, artificial intelligence and 5G to reimagine and redefine how smart factories work. Our partnership with Airtel to deploy and validate these innovative use cases on their 5G network serves as proof of the transformative power of these technologies, "said Susheel Vasudevan, global head of manufacturing and utilities at TCS.
TCS's suite of neural manufacturing solutions help customers in manufacturing, consumer goods, automotive, aerospace, energy, utilities, healthcare, and life sciences. life and high technology, to achieve a stand-alone or extinct factory vision. These include the connected vehicle solutions TCS Autoscape ™, TCS Equiptix for predictive asset maintenance, Digital Manufacturing Platform, Intelligent Power Plant, InTwin, TCS Clever Energy, TCS Connected Universe Platform and IKRIS.
Bharti Airtel Limited shares were last trading in the BSE at Rs. 675.50 from the previous close of Rs. 677.05. The total number of shares traded during the day was 145,323 in more than 6,585 deals.
The action hit an intraday high of Rs. 678.25 and an intraday low of 668.50. The net turnover during the day was Rs. 98,079,547.00.
Shares of Tata Consultancy Services Limited were last traded on BSE at Rs. 3,695.55 from the previous close of Rs. 3,670.25. The total number of shares traded during the day was 37,807 in more than 3,958 transactions.
The share hit an intraday high of Rs. 3700.00 and intraday low of 3653.15. The net turnover during the day was Rs. 139250656.00.