Echo360 grant program aims for impact and innovation in learning – Campus Technology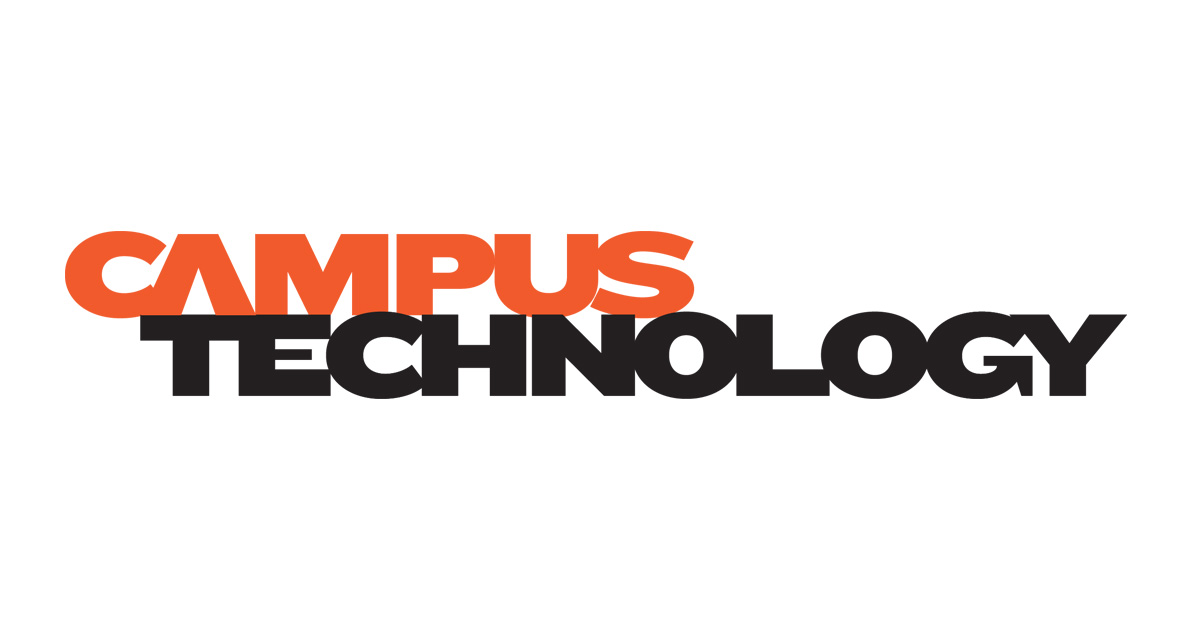 Subsidies
The Echo360 grant program aims for impact and innovation in learning
The company's 2022 Global EdTech Grants will award up to $140,000 to educators and trainers at K-12 schools, higher education institutions, businesses, and nonprofits.
Video-based learning platform Echo360 announced his Global EdTech Grants 2022, focused on improving learner outcomes in global education, business and government organizations. The company will award up to 20 recipients with cash or software grants of up to $5,000 in each of two categories: EchoImpact and EchoInnovation.
the EchoImpact Grants support "innovative instructors and researchers currently using any Echo360 solution to elevate instructional practices to improve student outcomes." Grantees will develop and measure effective practices using one or more of the company's learning, assessment, and building engagement software.
the EchoInnovation Grants will provide "software solutions that will help teachers and trainers develop engaging practices that improve learner outcomes." Applicants will assemble a set of technology-enabled learning materials and describe their impact on in-person, online or hybrid learners.
Candidates will be judged in three areas:
Equity. The winning projects will establish that "all learners have an equal opportunity to engage and excel, regardless of environment, access and ability".
Commitment. Projects will demonstrate that "everyone learns best when they actively participate".
Evidence. Each project will relay "a commitment to measure progress and results empirically".
The grants will be available to "any entity that provides learning opportunities" in the North American, EMEA, and APAC regions supported by Echo360, including K-12 schools, colleges and universities, businesses, and nonprofit organizations. non-profit.
"Our mission is to enable instructors and learners to have remarkable experiences in any learning environment, and these EchoImpact and EchoInnovation grants will help accelerate the development and sharing of ideas from instructors and trainers across the around the world," said Murad Velani, President and CEO of Echo360. Officer, in a statement.
The application deadline is March 25, 2022. For more information and to apply, visit the Echo360 website.