Florida's 'don't say gay' bill banning school kids from discussing sexual orientation is about to become law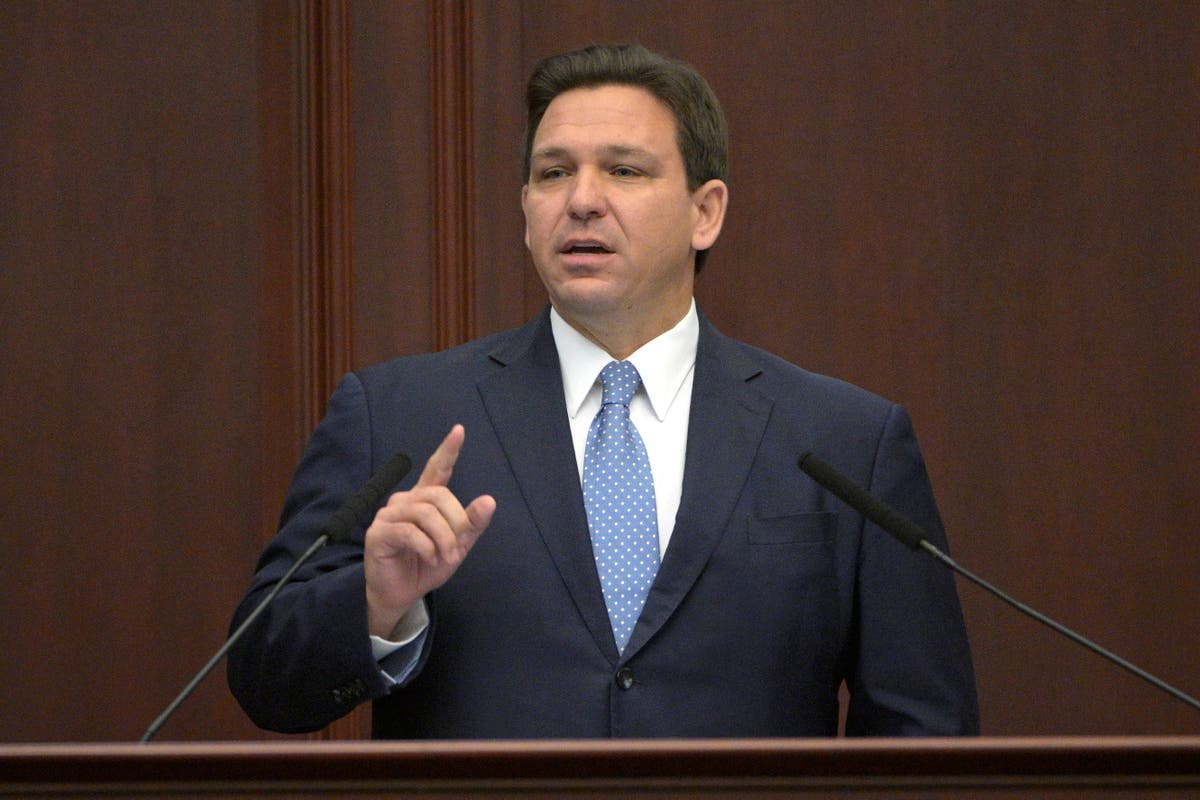 Florida lawmakers are trying to pass a law that would limit classroom discussions about gender and sexual orientation. The bill would also give parents a legal basis to sue schools or teachers who teach or discuss these topics.
LGBT+ advocates are calling the bill "Don't Say Gay" and fear that – if passed into law – it would suppress any discussion or teaching about LGBT+ history, oppression or identity.
"It would erase LGBTQ+ history and culture from lesson plans and it would send a chilling message to young people and LGBTQ+ communities," said Melanie Willingham-Jaggers, executive director of national LGBTQ youth advocacy group GLSEN, in a statement to ABC News.
Critics of the law fear that by effectively banning discussion of gender and LGBT+ issues in the classroom, LGBT+ students will feel ashamed of their sexual identity or orientation.
Heather Wilkie of Central Florida LGBTQ advocacy group the Zebra Coalition told ABC News that an "effective learning environment" is one where students can "feel safe and healthy." .
"When you have laws like this, which directly attack our children for who they are, it prevents them from learning," she said. "It prevents them from being healthy."
The bill is sponsored by Republican State Rep. Joe Harding, who said in a tweet that he hopes it "strengthens the fundamental right of parents to make decisions about the upbringing and control of their children. children".
Chasten Buttigieg, the husband of US Transportation Secretary Pete Buttigieg, was among the voices opposing the bill, saying it would end in student deaths.
"It will kill children, @RonDeSantisFL. You are deliberately making your state a harder place for LGBTQ kids to survive," he wrote on Twitter. "In a national survey (@TrveorProject), 42% of LGBTQ youth seriously considered attempting suicide in the past year. Now they can't talk to teachers anymore?
The Human Rights Campaign reported that several states have passed laws restricting the rights of LGBT+ people, including Arizona, Alabama, Florida, Indiana, Kentucky, Oklahoma, New Hampshire and North Dakota. South.