How Private 5G Networks Help Businesses Accelerate Industry 4.0 Transformation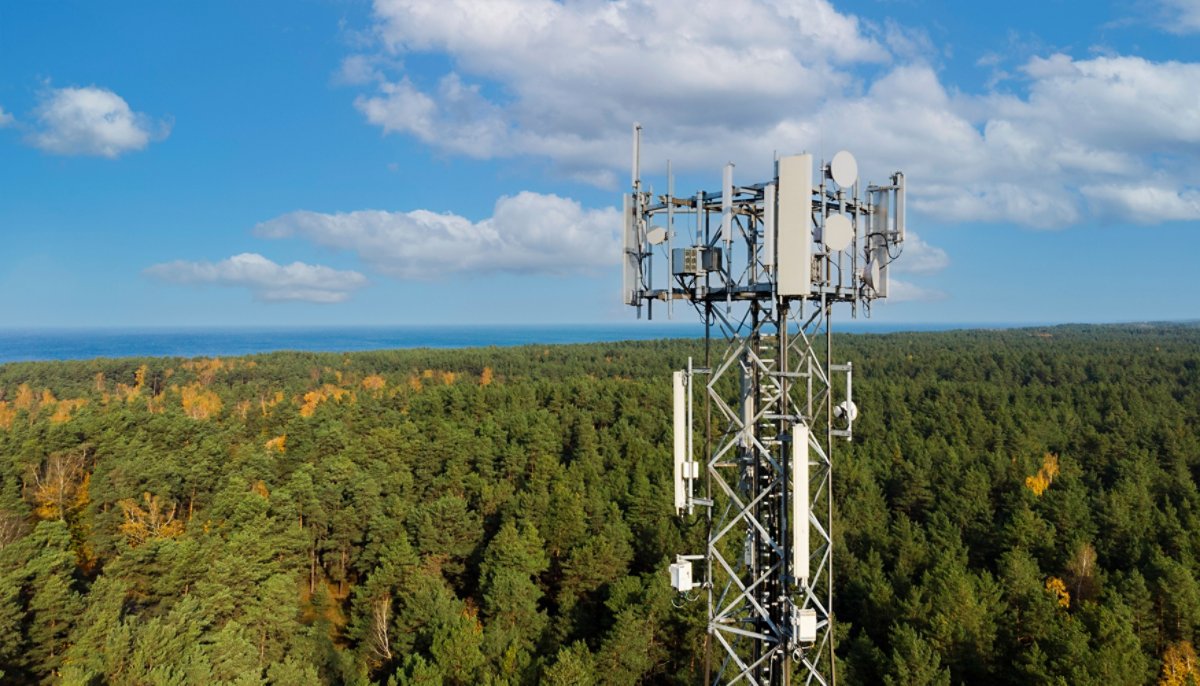 Kyndryl, Intel, and Future Technologies Partner to Deliver Speed, Innovation, and Cost Reduction
To help enterprises choose the right way to design and implement the right private 5G networks, Kyndryl is partnering with Intel and Future Technologies. By working together, the three companies bring the best of "know-how" that will accelerate cycles from design to deployments for enterprises and their targeted use cases.
At Kyndryl, our private 5G solutions meet the needs of enterprise customers who want the reliability of LAN, as well as the flexibility, security and reliability of wireless technologies. Kyndryl's private 5G is offered as a service offering, to integrate the high throughput, low latency and device segmentation that only 5G connectivity can provide to increase business efficiency.
We plan to combine the best of each company's technology and knowledge. Kyndryl's expertise in network integration and managed services extends to other technologies including cloud, security and resiliency, digital workplace, AI and applications. The complete set of Intel's networking technology stack, from silicon to software to reference architectures, helps provide the building blocks required for today's solutions. Future Technologies' cellular expertise, developed over the past 12+ years, delivers accelerated design and deployment cycles, making this three-way collaboration an industry accelerator. Under this collaboration, the private 5G networks will be designed and deployed by Future Tech, managed by Kyndryl global services, and run on Intel architecture.
Focus on private 5G use cases
While businesses in all industries can benefit from private 5G wireless deployments, we will begin in key vertical markets including Chemical, Oil & Gas, Utilities, Manufacturing, Federal Government and SLED (State and local education). Going forward, we will continue to expand our partnership to reach other sectors, such as retail, transportation, logistics, finance and healthcare. We're only just beginning to see the innovation and use cases this cutting-edge technology will enable: automation to increase productivity, connected cameras, improved worker safety, IoT sensors, robotics , extended reality, real-time analytics and cost and carbon footprint reduction.
The private 5G network is just the first building block as we seek to co-create the businesses of tomorrow with our customers and partners such as Intel and Future Technologies. All platforms and connected devices will need additional layers of technology built on top of them – from apps and data, to cloud to security. 2023 will be the year of private networks.