How two districts, facing different obstacles, brought e-learning to e-learning during Covid-19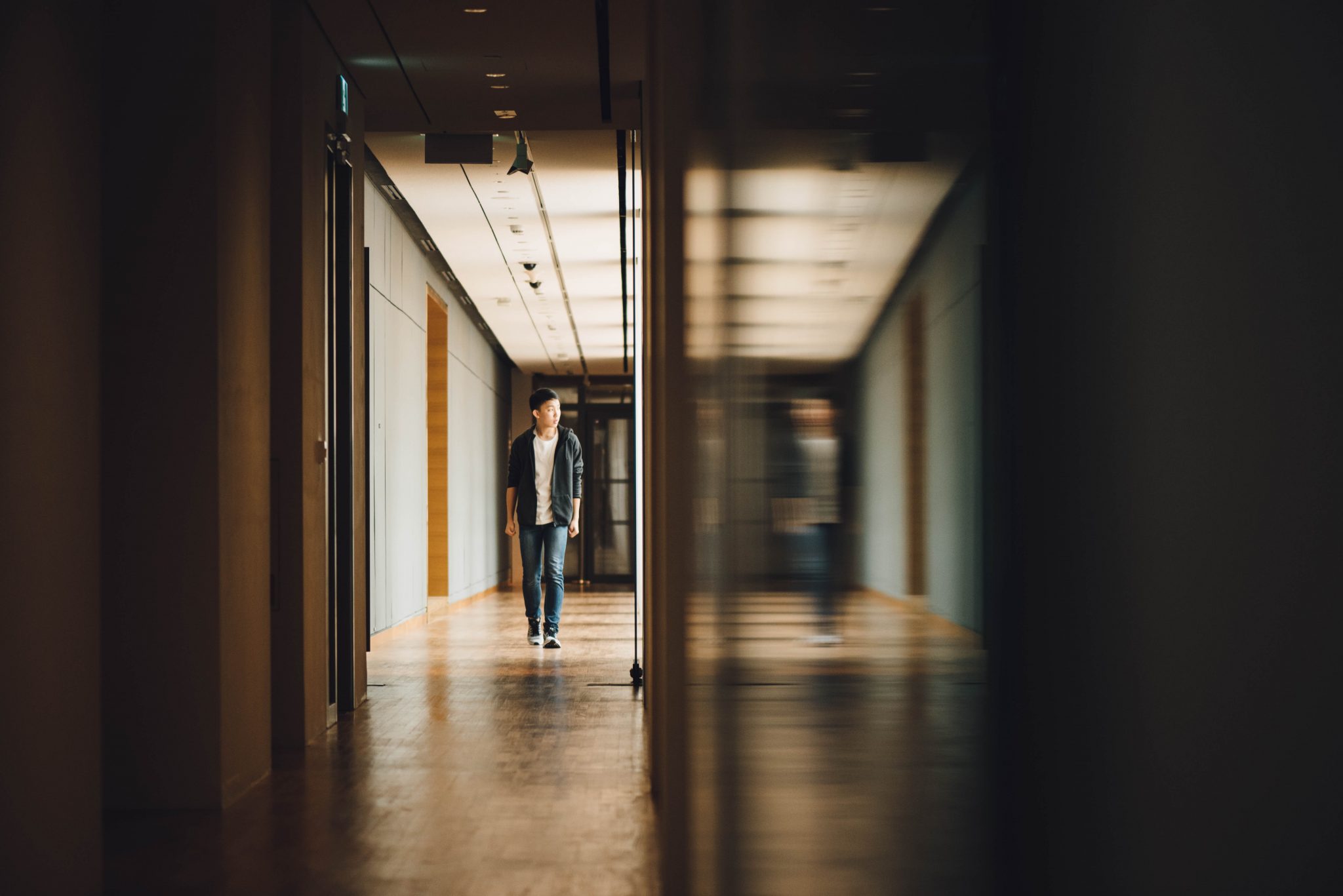 It is the story of two school districts.
One couldn't be more different than the other. But – they share a common goal: to reinvent what learning can be, when every student begins on the same footing.
Our two neighborhoods
"In the classroom, education tends to resist change as much as possible," says Dr. Oscar Rico, director of technology at the Canutillo Independent School District. "Our systems hadn't really changed for almost 100 years, until 2020 when COVID-19 forced us to change. It wasn't by choice.
The Canutillo Independent School District serves a desert community, a suburb of El Paso, Texas. The border with Mexico is a few kilometers to the south. New Mexico is just a stone's throw from the west. While this school district is growing, only 10 campuses currently accommodate just over 6,000 students. Many come from low-income communities where Internet access is limited.
Compare that to the St. Vrain Valley school district, the seventh largest in Colorado. It serves more than 32,000 students in 60 schools and programs. However, their geography left them with their own connectivity issues.
"On one side of the district you have the foothills of the Rocky Mountains with low canyons that don't have cell service," says Michelle Bourgeois, director of technology for the St. Vrain Valley school district. "On the other side, you have vast plains where the population density is so low that there is no incentive to invest in digital infrastructure.
Recognize the digital divide
As COVID-19 spread across the country, school districts from the Pacific to the Atlantic had no choice but to send their students home. For some, it was an easier transition than others. With a basic digital infrastructure in place, virtual learning was less of a challenge. But for the Canutillo Independent School District and St. Vrain Valley schools, it was time to get creative.
"When the pandemic started, our Internet service provider provided a free service for students, so they could connect," recalls Dr Rico. "We were grateful for this program, but it doesn't do much when 70% of our students did not have the proper infrastructure to access the Internet. "
Although he already prioritizes basic digital infrastructure and equips students with devices and resources, Bourgeois recalls a similar scenario.
"We had already invested heavily in system infrastructure, teacher professional development and other key pillars of sustainability that have prepared us well for the educational change brought on by the pandemic," she says. "The challenge was to ensure that every student had access to robust internet connectivity. We closed for spring break and only had 10 days to figure out how we were going to get back to learning, engage our students in a positive way, and have a connectivity center for all students.
Thinking beyond the "pivot"
Both districts used what they had to meet the challenge. In Saint-Vrain, they used this 10-day window to set up 10 outdoor access points, in 10 regional areas of the district. By the end of spring break, there was at least one outdoor access point in each area of ​​the district.
"I parked in a parking lot and greeted families as they were next to me in lawn chairs or in their car," says Bourgeois. "This is how we made the switch to digital learning for the first time. "
For the independent school district of Canutillo, the transition has been a bit more complicated.
"The first thing we knew we needed to get through the pandemic were computers. We were reusing computers that were 10 to 15 years old, "says Dr Rico. "We sent these old computers, which weren't very productive, home with our students and told them to continue distance learning. It was not the recipe for success and I knew we had to do more.
The strict minimum of setting up community access points was not sufficient for Saint-Vrain either.
"'Pivot' is almost an overused word right now to describe how industries changed their operations during the pandemic," Bourgeois said. "We wanted to do more than pivot, put a bandage on things, wait for the storm to pass. We saw it as an opportunity to reimagine what learning could be.
Bridging the gap
"We needed a partner to help us connect these kids. But they fell one by one, "Rico recalls. "They thought I came from a small school district, with a small footprint, wanting to do things that the most advanced school districts in the country were doing. It was not true. I just wanted to connect my students. I needed a partner as crazy as I was who would adopt this seemingly radical way of thinking.
Once Dr Rico found his technology partner, he worked with them to set up mesh networks and outdoor access points, and distribute working machines with collaboration tools that allowed students to meet teachers in face-to-face.
St. Vrain Valley schools worked with the same partner, using the same collaborative tools for virtual learning. Now they are taking their community access points to the next level, working with the technology partner and their city, with a grant from the federal and state governments of Colorado to build a wireless mesh network that will cover the whole district.
The future of learning
Dr Rico and Bourgeois both hold similar views on what the future holds for education. They recognize that while students are back in the classroom, learning will extend far beyond the four walls of the school.
"Now, with improved connectivity, we can visit any place in the world from the classroom," says Dr Rico. "We can take virtual trips to places in the world that my students didn't even know existed. "
"In one of our schools, we have a European history session that gives students university credit," says Bourgeois. "Now every student in the district has the opportunity to take this course and earn this credit. We help families ensure that students have every chance and can take advantage of every opportunity to be ready for college.
Dr Rico agrees.
"With these solutions, we can offer our students a starting line equal to some of the wealthiest school districts in the country. "
Renee patton is the global director of education and health at Cisco.
Featured Image: Chuttersnap, Unsplash.