Impact of technology on our education system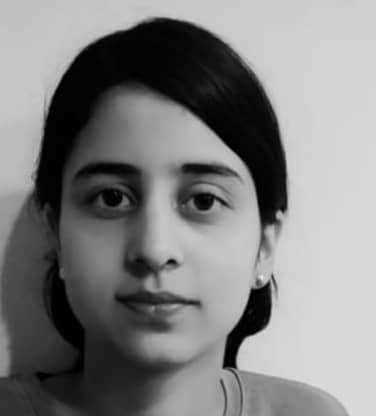 Technology provides increased student engagement, enhanced learning, and most importantly, easily accessible learning
To change the world, we must combine ancient wisdom with new technologies. (Paulo Coelho)
Today, educational media including school, college, university, teachers and books, as well as electronic media such as electronic classrooms, smart classrooms, overhead projectors , computer CDs, tablets, laptops, etc. are now part of our education. Contemporary teachers can make education stylish and fruitful with these modern learning tools ۔
Technology is a climacteric (important) part of our lives, so it is essential for us to be aware of the harms as well as the benefits.
I remember one of my professors saying "technology is a curse on the nation", but is it really a curse?
Last year, because not too much in the past, clearly showed how technology can be a blessing when the whole world is suffering from the Covid 19 pandemic. We have been taking courses via "technology" for the past 3 years , I suppose. We have been shopping online for almost a decade as far as I can remember. Technology provides increased student engagement, enhanced learning, and most importantly, easily accessible learning.
Want to attend a class? Participate from wherever you want. Don't like where you're learning from? Move on to whatever is doable to your liking.
With advanced technology, teachers can adapt the teaching profession at the school, college and university levels to the demands of the present, and educational institutions can improve their administration by embracing technology in their administration.
Nowadays, students enter the university environment with the good and bad effects of the Internet, television and mobile phones. In such cases, transforming the student's abilities into positive thoughts is the primary responsibility of an educator-teacher. So even in a college classroom, in addition to the traditional book: blackboards and chalks and maps, an expert teacher can help students better understand their lessons using their laptops and projectors. For this, the teacher must be a computer expert.
If there are CDs of different subjects in the library, a student can sit in the library and watch the CD using a computer, then his knowledge increases. A large monitor can be installed in a hall of the college library. If a teacher of a subject is absent on a given day, the library manager can set up a CD on the subject for the students and the whole class can benefit from an important lecture on time despite the absence of a teacher. Social media such as Facebook and Twitter can also be used to promote education. Many students are crazy about Facebook.
After all that, is technology still to blame?!
It is undeniable that everything has a good and a bad side and it is clear that none should be neglected.
I can hardly find a person, at least a student, who doesn't say "I could use glasses", someone who doesn't have back pain. Is it because we have become too dependent on technology? yes, if asked.
I can't think of a better conclusion than "We need to set our priorities. We need to describe our use of technology or anything else or, for the most part, at least take the necessary precautions when using." Everything comes with a profit or loss, what is needed is investment awareness.
Christian Lous once said "Technology is a useful servant but a dangerous master".
Email:————[email protected]