Midland Public Schools Summer Learning Program Begins June 6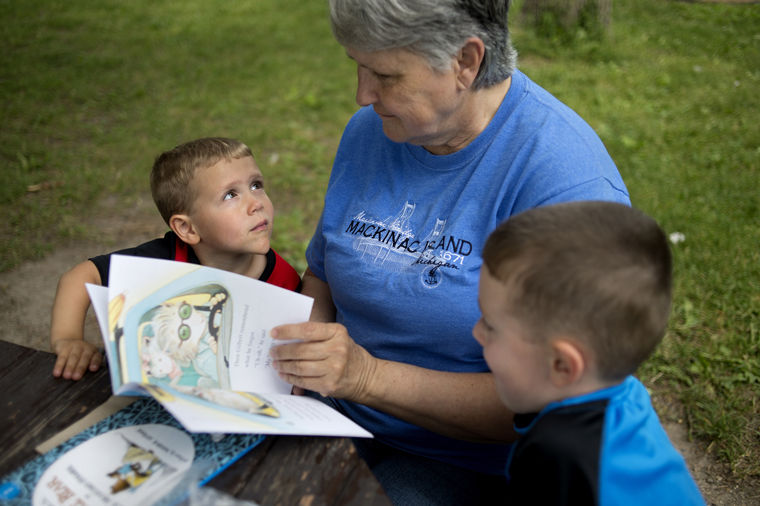 With the 2021-22 school year now over, Midland Public Schools is offering its Summer Online Learning Program.
Registration is now open for the self-study program. Students should expect to invest 45-60 hours to complete each course and can work on it anywhere they have an internet connection.