Online learning is the key to inclusive education – Bawumia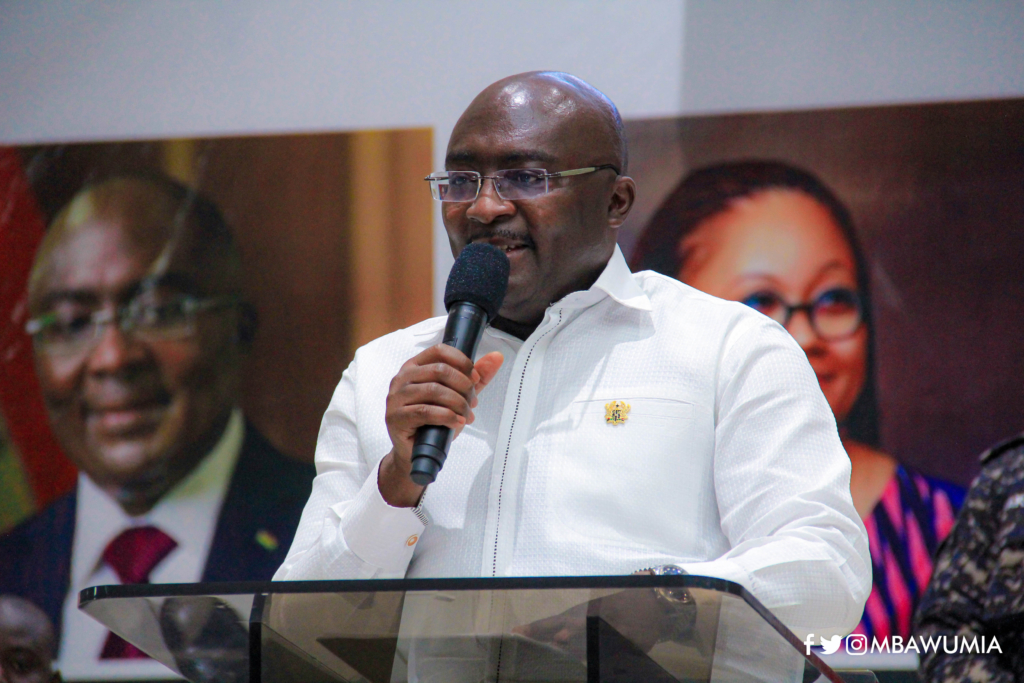 Vice President, Dr. Mahamudu Bawumia
The Vice President, Dr. Mahamudu Bawumia has revisited the education sector with his digitization campaign by strongly advocating for the democratization of teaching and learning at all levels in the country through the use of e-learning.
According to Dr. Bawumia, this move will not only help improve accessibility but also ensure equity for all, regardless of a learner's geographic location at all times.
He said so during the launch of the Integrated Online Learning Program, a platform that focuses on empowering and preparing young people for the 21st century job market.
The platform will offer a wide range of courses through partnerships with local businesses, organizations, industries and institutions to develop the skills and competencies of young people. In addition, this platform will help graduates find opportunities and put their skills into practice in the world of work.
The integrated learning platform, according to the vice president, provides a suitable method of instruction, especially for learners in rural areas.
"Online learning is being hailed as a key force in democratizing education. It holds the key to inclusive education. It is a way of opening up education to populations that would otherwise have restricted access to education due to geography, status or physical disability. E-learning is a suitable platform for instructing students in remote areas, which involves all types of learning and skill development," Dr. Bawumia said.
He highlighted some indirect benefits of the e-learning platform, including the belief that it will save time and money as learners do not have to drive to learning centers. 'learning. Again, there will be a reduction in the printing of papers which will result in a reduction in the carbon footprint, among other things.
"Integrated e-learning saves time and money. With e-learning, learners can access content anywhere and anytime," he said.
The integrated learning platform, the vice president added, is linked to the government's free high school policy with good long-term prospects for the economy in the future.
Dr. Bawumia used the platform to ask leaders from all sectors of the economy to partner with the Leyden Educational Foundation to make the integrated learning platform meaningful.