Virtual teacher training program organized by Oakridge International School under the title -Alike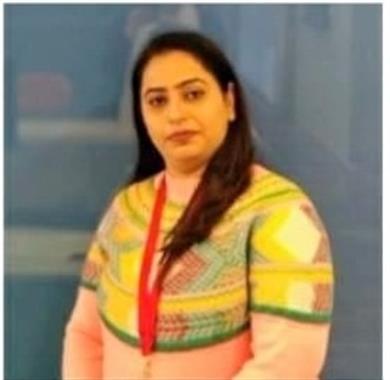 MOHALI: Oakridge International School with NINNS or North India and Nepal Schools Network) hosted the virtual session on the same work that was hosted by Oakridge International School, Mohali. Meera Chhabria represented the Oakridge School.
As the need for continuous professional development is higher than ever, Oakridge School strongly believes in collaboration and sharing best practices as part of the growth process together. The event brought together 390 participants from 25 schools in northern India and Nepal and shared ideas on assessment practices, especially in the virtual scenario.
The school organized 27 different sessions on a wide variety of topics. Sessions for early childhood facilitators included topics such as the importance of play and the power of stories, while hot topics such as digital citizenship, proof of learning and blended learning were discussed. Unique subjects such as dance, theater, library and design thinking were also highly appreciated by the participants. It was an ingenious learning retreat for teachers to understand and reflect on their practices.
During a speech, school principal Ramanjit Ghuman said schools become more impactful learning communities when they use assessment as a tool to assess the depth of their program and the effectiveness of their teaching. According to her, such sessions save teachers time and effort in finding resources and the fusion of successful practices is implemented.