Voice of e-learning: the success story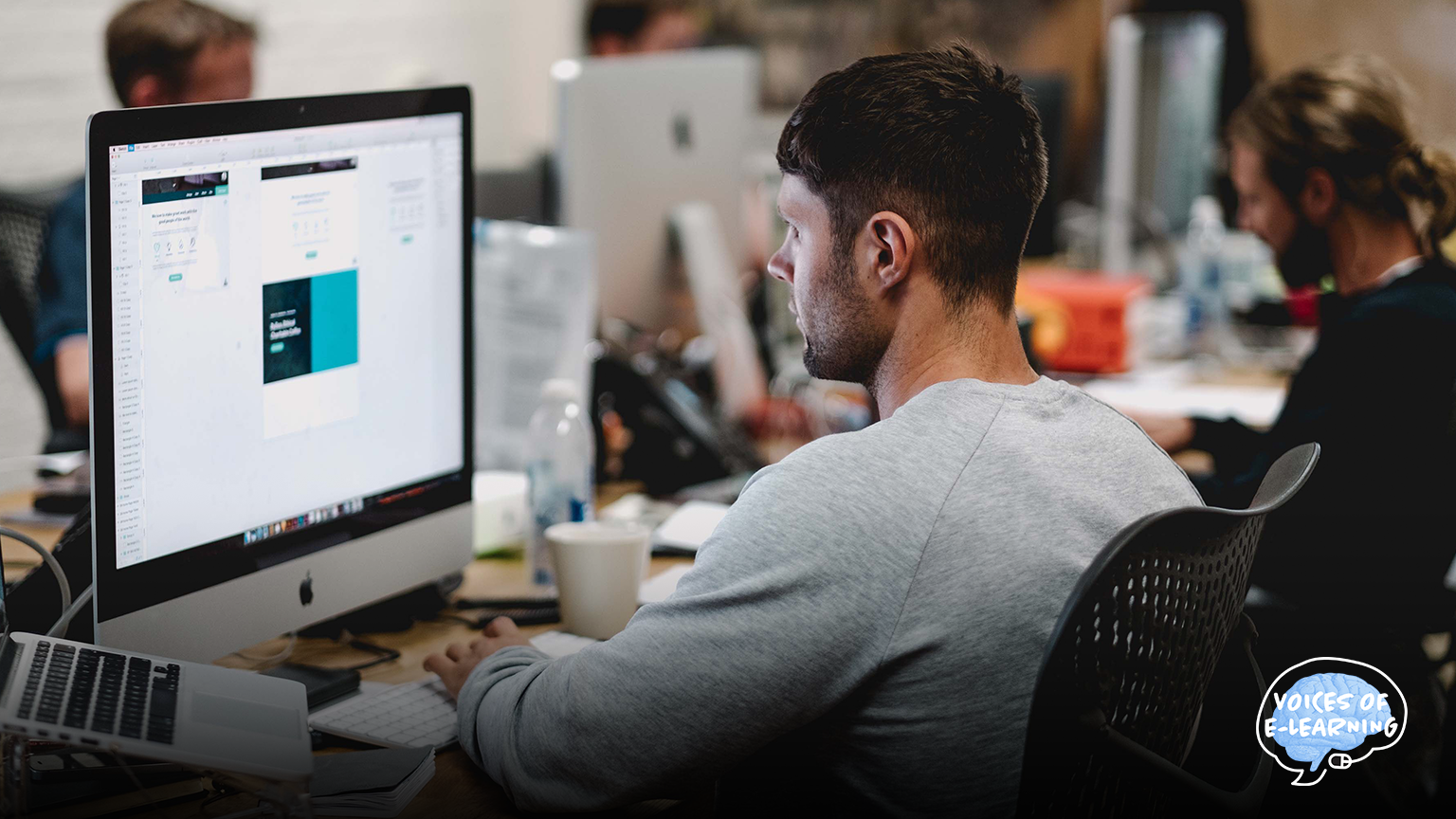 In the wake of the pandemic, keeping students focused and eager to learn on an online platform has become a challenge many have seen.
In this episode, Voices of E-Learning host JW Marshall talks with Gwen Oldham, Director of Corporate Social Responsibility at AT&T, Inc, about AT&T's latest edition, The Achievery, a platform for digital learning designed to make remote learning more engaging. for students, and it's free.
The platform, in collaboration with Warner Bros. Discovery, offers learning units that help make learning fun, entertaining, and inspiring for K-12 students, and those who support them like parents, mentors, and educators.
"We encourage everyone to check it out," Oldham said. "The digital divide and also the lack of homework were problems created before the pandemic, but we have seen the adoption and as a company we have made quite significant commitments to help solve them, because one thing was clear during our research was that both student and parent agreed that their biggest problem was not having content that was exciting and engaging, so we wanted to help fill that void.
In nearly every environment students learn, at home and at school, so expectations for interactive and engaging content have increased. And with The Achievery, "every lesson plan and educational content is designed by leading educational organizations with academic standards in mind," she said.
Once developed, the lesson is then sent to the association for oversight and curriculum development to ensure academic standards are aligned.
"We're designing The Achievery with feedback from real parents, and taking that and incorporating it into the platform, like the need for a safe space for students to learn, as well as teachers and mentors," said added Oldham. "And I'm very pleased with the rich and diverse group of educational partners who provide content. We are constantly adding new content and areas so people can expect to see more. »