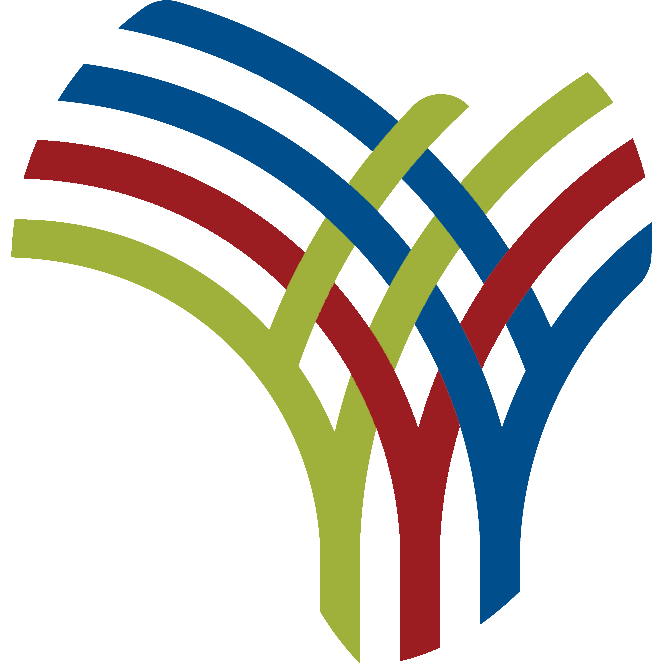 The first batch of 600 of the 1,200 laptops purchased by the government to support e-learning at polytechnics, teacher training colleges and industrial training centers across the country was handed over yesterday.
Speaking at the handover ceremony in Harare, the Minister of Higher and Tertiary Education, Innovation, Science and Technological Development, Professor Amon Murwira, said through Education 5.0, that the ministry was ready to fulfill its mandate of keeping citizens abreast of global technological trends, especially in the wake of Covid-19.
"The government bought 1,200 laptops to help polytechnics, teacher training colleges and industrial training centers provide e-learning services, which have now become the norm due to the Covid-19 pandemic" , said Professor Murwira.
The national strategic intention enshrined in Vision 2030 and NDS 1, Prof. Murwira said, was achievable through an education system that developed capacities beyond acquired knowledge.
"Our education has therefore been reconfigured from Education 3.0, a colonial design for producing a worker, to Education 5.0, a design intended to industrialize and modernize the nation," he said.
Education 5.0 is built around a five-pillar framework, comprising program infrastructure, promotional infrastructure, physical infrastructure and funding infrastructure, supported by an enabling legislative base.
By purchasing the laptops to support e-learning programs in colleges across the country, the government is activating the physical infrastructure pillar of Education 5.0, aimed at transforming the information and technology landscape. communication in higher and tertiary education institutions.
Polytechnics that have benefited from public procurement include: Harare, Bulawayo, Masvingo, Gweru and Kwekwe, which each received 20 laptops.
Some colleges of teachers who got laptops were; Seke (25), Morgan Zintec (25), Madziwa (30), Belvedere (25), Marymount (30), Bondolfi (20), Morgenster (20), Hillside (25) and Nyadire (20). Msasa Industrial Training Center, Westgate Industrial Training Center, Danhiko, St Peter's Kubatana and Mupfure College each received 10 laptops.
In addition to providing computers, the ministry is working to ensure Internet and intranet connectivity in institutions, which will facilitate the sharing of resources, such as libraries and servers.
The ministry designed an education model with five missions of teaching, research, community awareness, innovation and industrialization for the production of goods and services.
The philosophy behind Education 5.0 is that no education system works effectively if it is separated from the realities prevailing in the community it is supposed to transform, hence the need for a heritage bent.
On behalf of his counterparts, Morgan Zintec College Director Dr Tonderai Zenda thanked the government for supporting higher education institutions in their efforts to provide quality education through online learning, between other educational approaches, made necessary by Covid-19.
Dr Zenda said the government's sweeping move, which was "one of many responses to the challenges of higher and tertiary education", came at an opportune time as professors "were unable" to afford scholarships. personal computers for teaching and learning.
Continuous resource upgrading is a deliberate initiative of the Second Republic, driven by the vision of an upper middle income economy by 2030 through an education system that reflects industrialization and modernization. embodied in the National Development Strategy 1 (NDS1).