Amey centralizes driver training strategy with e-learning program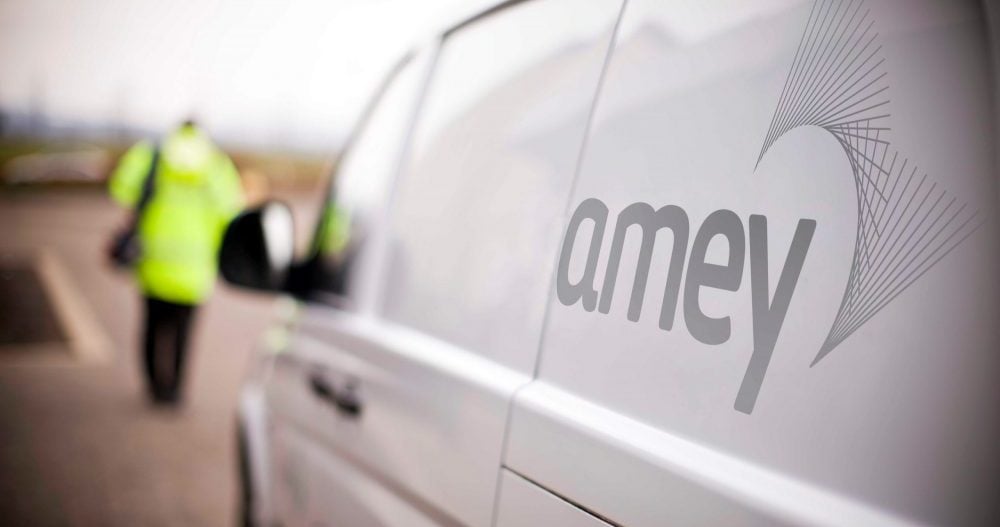 Amey, a leading utility service provider, has chosen Applied Driving Techniques (ADT) to provide company-wide e-learning to promote road safety and mitigate identified risks. The online solution will provide centralized training to over 9,000 drivers in the UK and Ireland, based on targeted requirements and analysis of driving performance. This latest extension of the partnership builds on a fleet compliance and risk management service that ADT has provided to Amey for the past five years.
"We wanted a formalized driver training program that would take a consistent company-wide approach to managing fleet risk," says Julie Davies, Group Fleet & Plant Compliance Manager at Amey. "We take the safety of our employees and the local communities in which we operate extremely seriously, and working closely with ADT, we have developed an e-learning solution that will work seamlessly within our internal health portal. and security to engage drivers with targeted online offers. modules."
The single sign-on (SSO) solution will provide direct access to ADT's Riskmapp system through Amey's LMS platform. Drivers will receive email requests to complete online training modules triggered by the analysis of driver behavior from telematics data; new license monitoring approvals; and collision data from insurance claims. ADT's growing library of modules covers the most common causes of fleet risk, including speed, hazard perception, on-board distraction, aggressive driving and driver fatigue.
"We will be able to quickly address at-risk areas of the fleet by triggering training requirements based on monitored driver performance or the exact nature of an error that has occurred. Because it is centralized, it will then be possible to measure the effectiveness of the program over time and take action to escalate any recurring issues, as well as support our future safety initiatives," concludes Davies.
Nigel Lawrence, Director of Customer Partnerships at ADT commented, "We were tasked with developing a centralized training program that provides a structured approach based on targeted requirements. With our e-learning modules, available through our Riskmapp portal, we can ensure that drivers receive the appropriate training. This will allow Amey to communicate a consistent message, proving relevant advice to reduce fleet risk and improve road safety.
Applied Driving Techniques has provided Amey with an advanced license and document verification service since 2017, helping to achieve high levels of fleet compliance. The electronic license control service ensures that new and existing employees are legally authorized to drive while reducing the administrative workload. Additional services provided also include a document verification system – including proof of insurance, taxes and technical inspection – for around 800 gray fleet drivers.