Faculty Perspectives on SoTL Workshop Scheduled for September 28: UMass Amherst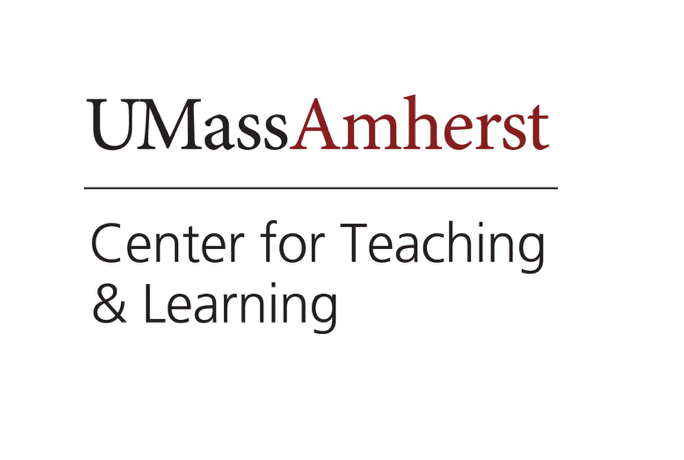 The Scholarship of Teaching and Learning (SoTL) hybrid workshop, Wednesday, September 28 at 11 a.m., will offer teachers of all career stages and disciplines the opportunity to invigorate their teaching and develop methods of inquiry that can reveal how best to support their students' learning. Focused on the systematic study of classroom learning and the public sharing of those results, SoTL can be "done" in different ways, with different entry points depending on your goals, questions about your teaching, and the available time.
In this interactive roundtable, attendees will hear from three UMass professors who have engaged in various ways with SoTL:
• Forrest Bowlicklecturer, geosciences
• Albert LloretAssociate Professor, Spanish and Portuguese Studies
• Michelle Trimsenior professor, Manning College of Information and Computer Sciences
Panelists will explain why and how they started their SoTL journey and how it impacted their careers. The panel will conclude with a noon Q&A moderated by CTL's Colleen Kuusinen and Brian Baldi. At noon, there will be time for more informal discussions with participants and panelists in person. This panel will take place in a hybrid format, with panelists joining via Zoom. Participants can join on Zoom or come to the Center for Teaching and Learning for a coffee and in-person connection.
Registration is available on the Center for Teaching and Learning website.