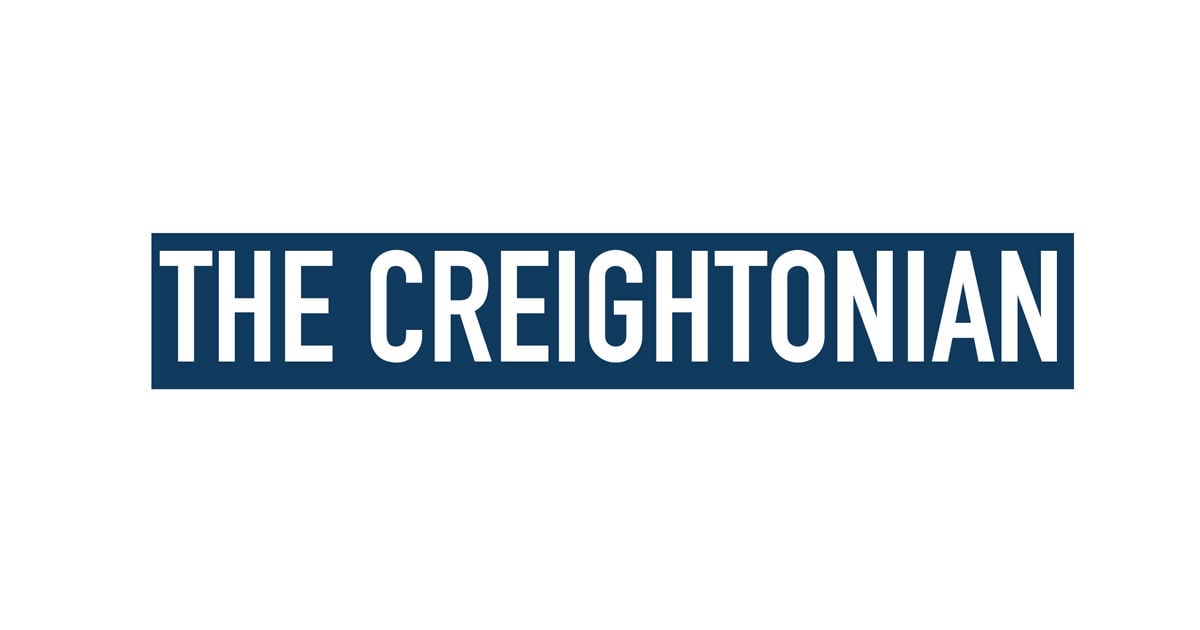 From Spring 2020 to Fall 2021, Creighton has undergone various educational mediums. The new world of online and hybrid learning has been remarkable in its execution and implementation in schools across the country, including here in Creighton.
For some, navigating the past few semesters has been difficult, while others have found the new platforms and systems more useful than detrimental to their learning.
Now that Creighton is back to face-to-face classes, some may be wondering or perhaps wanting to use the new tech strengths like Zoom that were prevalent during the early stages of COVID.
Emily Atamov, a sophomore student at the College of Arts and Sciences, explained why she preferred online learning to learning in person.
"I prefer online learning because you are basically the boss of your own schedule," Atamov said. "Being able to go back and watch the recorded conference even though I attended the Zoom class or in person is helpful for an active reminder."
Cheyne Santos, a junior from the College of Arts and Sciences, shared her thoughts on why she prefers face-to-face classes.
"I like it in person because I learn the material better in the classroom," Santos said. "Plus, I feel that bonding with my classmates and teachers is much easier and more enjoyable. "
While online and blended learning have their advantages, they also have disadvantages.
"I feel like if we were hybrids it would be very difficult for teachers to teach a course half online or half in person," Santos said. "I think the teachers would be handicapped and limited in this way, so that the overall quality of education would be lowered."
College of Nursing junior, Leanna Tarongoy, said she felt more socially responsible to pay attention during in-person classes.
"I'm not that motivated online, when in person I felt a little more responsible and more motivated to stay engaged in the class," Tarongoy said.
With the conversations about online learning versus in-person learning, university students across the country may have felt deprived of the college experience when faced with heavy course restrictions. of the last university years.
"I feel like I would have missed the college experience if we hadn't been able to go back to school for a semester or two," Santos said. "I'm glad Creighton allowed us to come back last year with that reason in mind."
Atamov also reflected on what the college experience meant to her.
"I understand how some people might think they miss the college experience, but that doesn't really affect or matter much to me in my opinion," Atamov said. "I think it comes down to the prospect and what you do with it at the end of the day."