You can earn by learning with The Women's Organization Business Academy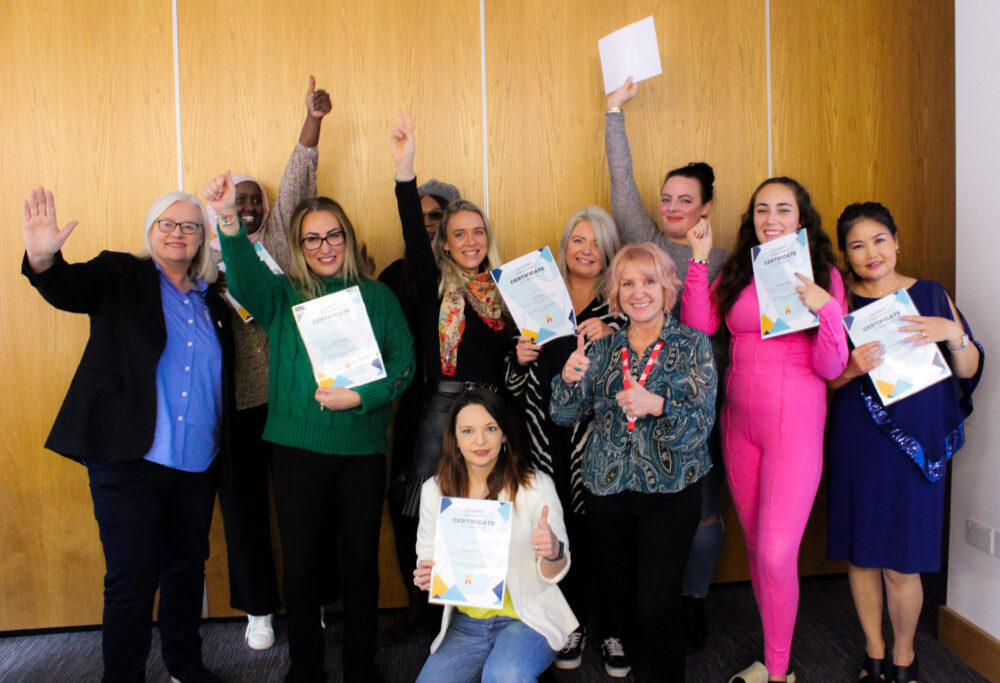 Following the success of its pilot program in September, leading organization in the field of training and support for women, The Women's Organization, announced the return of its business academy, which is scheduled to start on November 18.
Its first cohort in September saw nine women from all walks of life crafting their business plans and launching their careers.
From holistic services to sustainable fashion to selling specialty tea, these budding entrepreneurs are now ready to break down barriers and become their own bosses.
The WO Business Academy aims to help women in the Liverpool area turn their business ideas into reality. The program was designed to help women develop the technical and soft skills needed to become a successful business owner.
Covering everything from confidence and resilience, to financial planning, presentation and presentation skills, to marketing, the WO Business Academy provides a safe and collaborative environment to learn and grow alongside other women sharing the same ideas.
At the end of the programme, the Women's Organization will provide a final scholarship of £200 to ensure that the program does not present any additional financial pressure for participants, as the cost of living crisis s intensifies.
Carole Sheppard, Business Advisor and Head of WO Business Academy, said:
"It was a pleasure to watch these women gain confidence, build friendships and bring their business idea to life.
"A group of women who started out as strangers, from different backgrounds and of varying ages, have become friends and colleagues, who care about each other's future and champion each other's goals.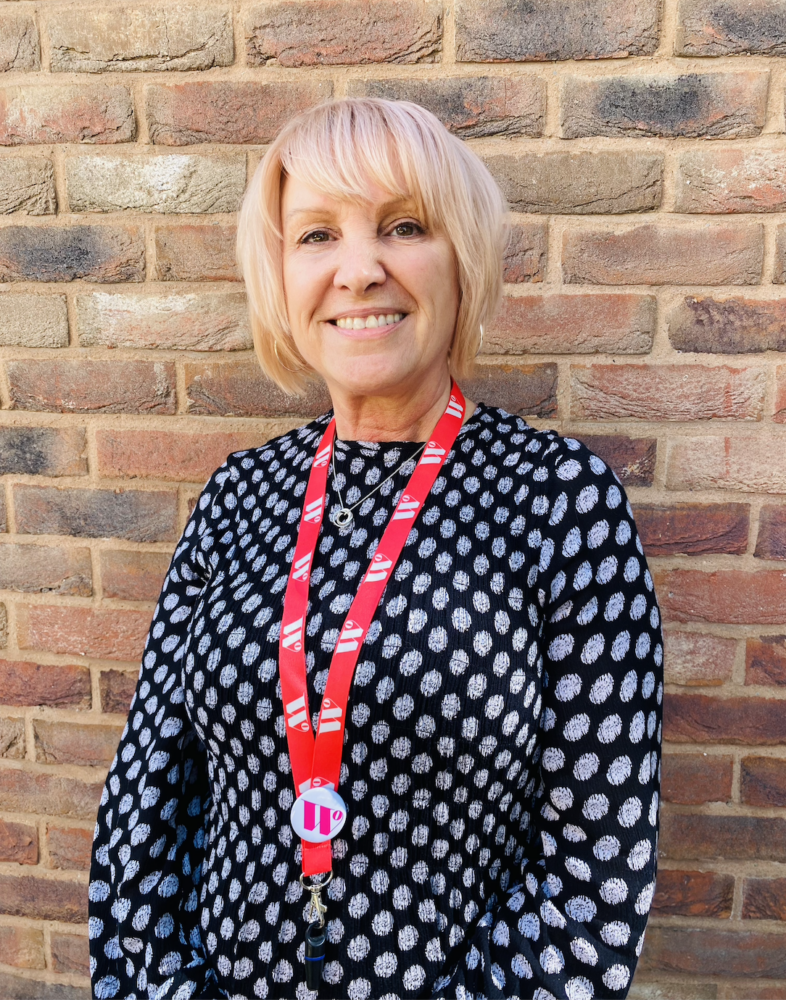 "It has been a privilege to watch these women learn, grow and gain the skills and confidence to take the next step in their journey. I can't wait to see what the future holds for them. »
Roxana, one of the first cohort graduates, said she liked the "friendliness, patience and professionalism" of WO Business Academy and endorsed it as a "place where you can connect with people. similar".
The WO Business Academy is open to women in the Liverpool urban area who are currently unemployed and have a business idea or wish to explore the possibility of working for themselves.
The program is blended learning, including 25 hours of fully-funded business workshops, support and guidance.
Participants will need to complete 85% of the course to graduate and access the scholarship.
It provides a flexible hybrid work scheme comprising relaxed home learning and interactive in-person sessions to enable those involved to bond and form useful networks while managing their home life and personal commitments.
The next WO Business Academy begins Friday, November 18 and applications are open now.
For more information or to apply, send an e-mail
[email protected]

visit the Women's Organization website here or call the team on 0151 706 8113.